Seriously aku dah pening..
Semua pun lawa-lawa..
Takde idea nak pilih yang mana..
Helpppp!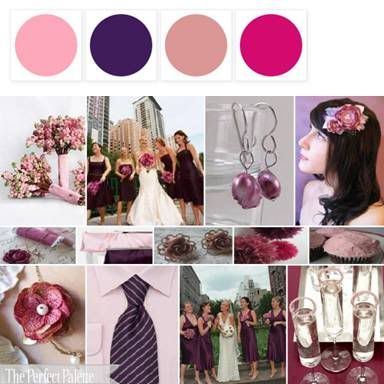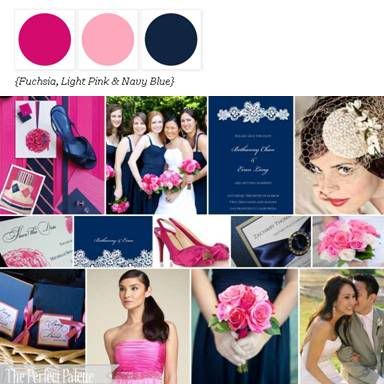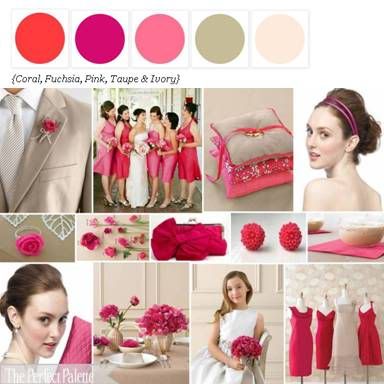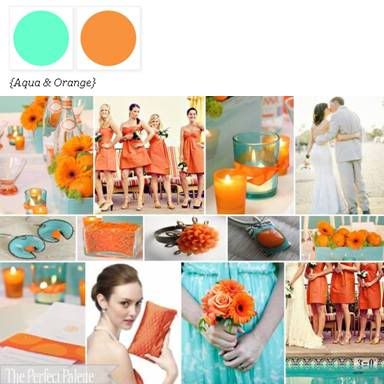 Since mak aku bagi hint macam berkenan ngan kaler ala-ala turquoise dan bila aku belek-belek kat Google,aku suka pulak ngan kaler Tiffany Blue.Lebih kurang macam turquoise jugak,tapi lebih soft but daring.
The 2 last palette menarik perhatian aku.
Setuju?
For more colour palette go to
The Perfect Palette
.
Have fun picking your dream colour combinations!
=)